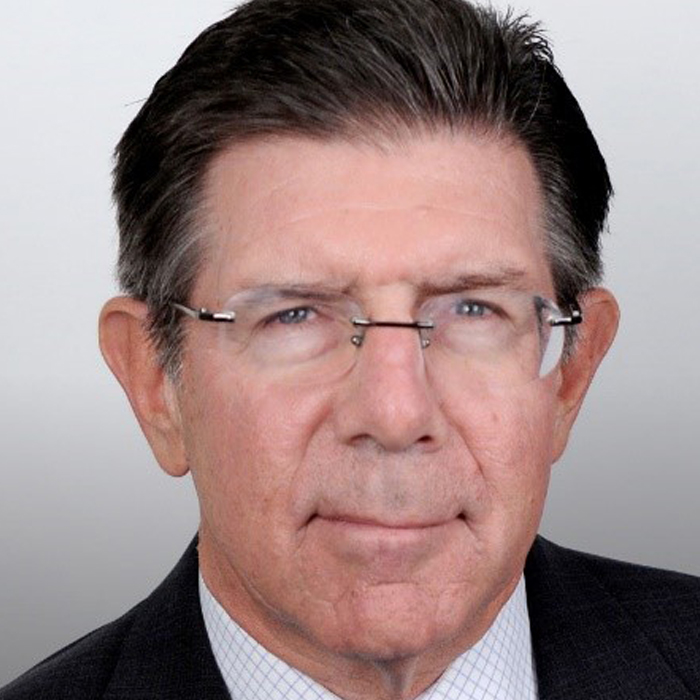 Timothy Ryan
Chairman
Mr. Ryan joined the Santander Holdings USA, Inc. and Santander Bank, N.A. Boards in December 2014. He is the Chairman of the Boards, the Nominations and the Executive Committees and the Santander Bank, N.A. Compensation and Talent Management Committee. He was appointed as Chairman of Banco Santander International in July 2016, where he is Chairman of the Executive and Compensation Committees and a member of the Audit Committee.
He served as the Vice Chairman for Regulatory Affairs at JPMorgan Chase from April 2014 until his retirement in October 2014, and he was the Global Head of Regulatory Strategy and Policy from 2013 to 2014. He was President and Chief Executive Officer of the Securities Industry and Financial Markets Association and Chief Executive Officer of the Global Financial Markets Association, SIFMA's global affiliate, from 2008 to 2012. Prior to 2008, Mr. Ryan was Vice Chairman, Financial Institutions and Governments, at JP Morgan Chase. Before joining JPMorgan Chase in 1993, he served as the Director of the OTS, a Director of the Resolution Trust Corporation and a Director of the FDIC.
Mr. Ryan has been a Director of Great West LifeCo Inc. since 2010 and is a member of its Compensation Committee. He has been a Director of Power Corp. of Canada and Power Financial Company since 2011, and he has served as Chairman of its Audit Committee and as a member of its Executive, Compensation, Investment and Risk Committees. He also served as Director of Markit Ltd. in 2014 and of Lloyds Banking Group from 2009 to 2013. Mr. Ryan serves a member of the Executive Education Advisory Board of the University of Miami Business School.
Mr. Ryan graduated from Villanova University and received his law degree from American University.