Communities
Engaged with the communities we serve.
Santander in the Community
The communities we serve are fundamental to our business. Our priority is to act responsibly and make a positive contribution to society.
Overview
Communities Overview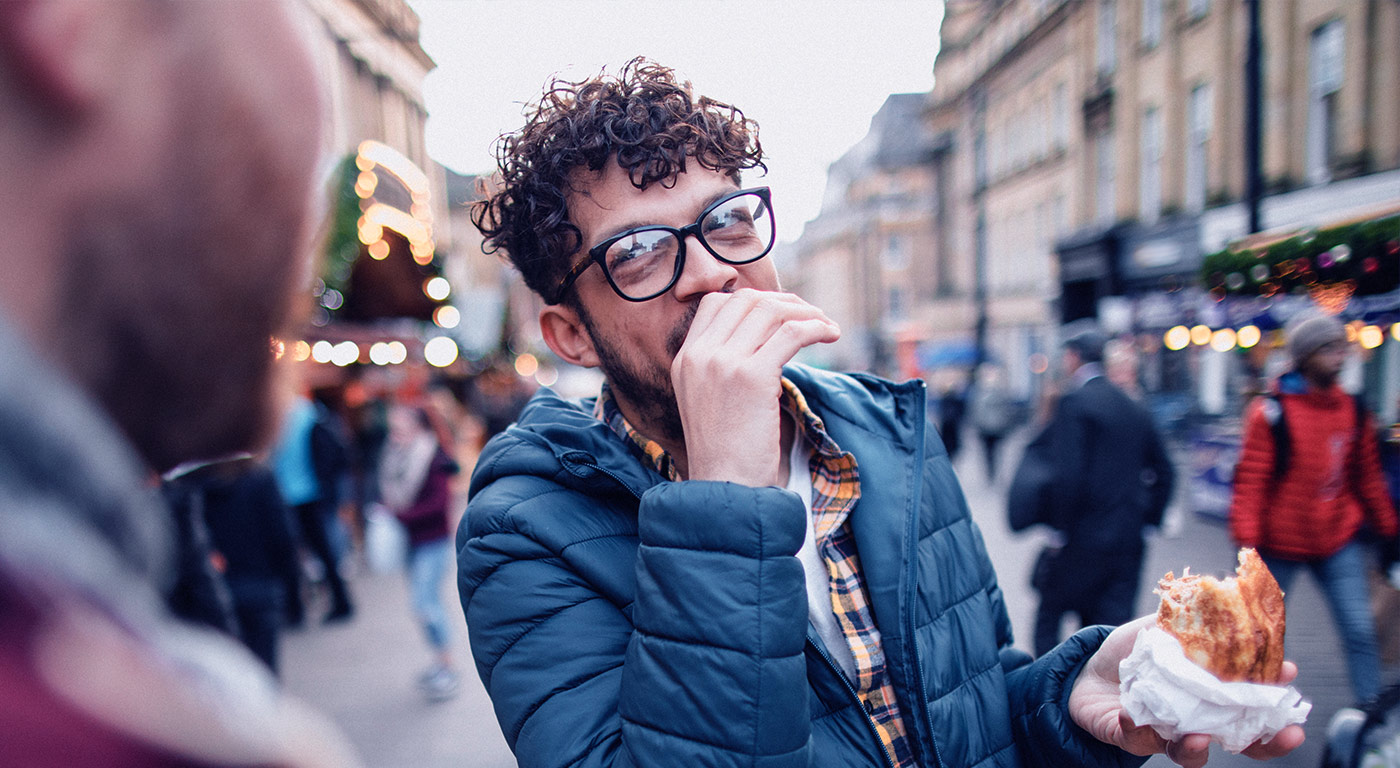 At Santander US, we believe that we can and should have a positive impact on the communities where we live and work. We believe that finance can and should be transformative and the best way to foster prosperity is in partnership with our communities, colleagues and customers. At Santander, giving back to the community is part of our culture. Our employees' varied experiences and diverse backgrounds strengthen our workplace and communities.
We give back to our communities each day by focusing our commitment on Responsible Banking and Inclusive Communities. We strive to make a difference through three key ways:
Charitable Contributions
Volunteering and Community Partnerships
Our Businesses, Products and Services
Our efforts are designed to support specific needs in our communities, while focusing on low- to moderate-income (LMI) neighborhoods through important programming, services, and support to three key areas:
Financial empowerment
Entrepreneurship and small business support
Quality of life and healthy neighborhoods.
Investing in Progress
Santander US Charitable Contributions Program
Santander US Charitable Contributions Programs donate to charitable organizations in the neighborhoods where our customers and colleagues live and work.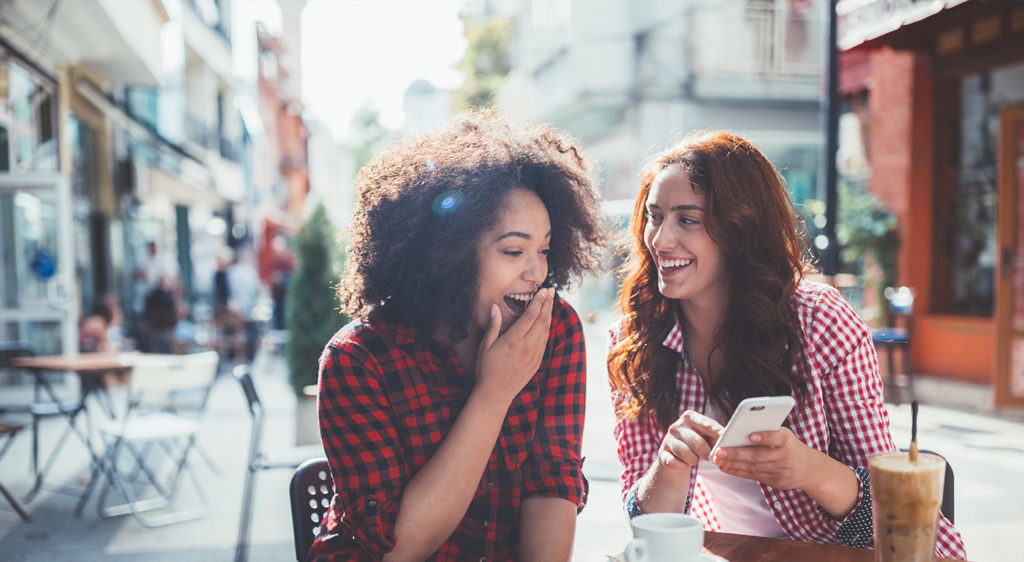 Cultivate Small Business
Building and sustaining early-stage businesses.
Santander Bank's Cultivate Small Business is designed to help early-stage entrepreneurs in low-income neighborhoods build and sustain their businesses, with a focus on women-, minority- and immigrant-owned businesses in food-related industries. The program provides industry specific education, networks and mentoring as well as small capital grants for business owners.
Learn about Cultivate Small Business
Making an Impact
Community Partnerships
Santander seeks to form deep, long-lasting relationships with nonprofit and community-based organizations to further our impact on our communities. When local stakeholders, subject matter experts and our own team members collaborate to address community needs, we are better able to help people and communities prosper.
Tools & Resources
Expand your financial knowledge
Financial education resources for customers and the community.
Prosper & Thrive
endif; if ('' != $highlight['description']) : ?>
By providing helpful tips, articles, and ideas, you can confidently navigate your financial future.
endif; if ($highlight['link']) : ?>
Visit Prosper and Thrive
Business First
endif; if ('' != $highlight['description']) : ?>
Business First offers ideas and inspiration to assist with your business journey and to help make it a prosperous one.
endif; if ($highlight['link']) : ?>
Visit Business First
News & Media
Highlights from Our US Businesses
Announcements, press releases, stories and more about our customers, clients and communities, and the daily impact of our employees.
About Us