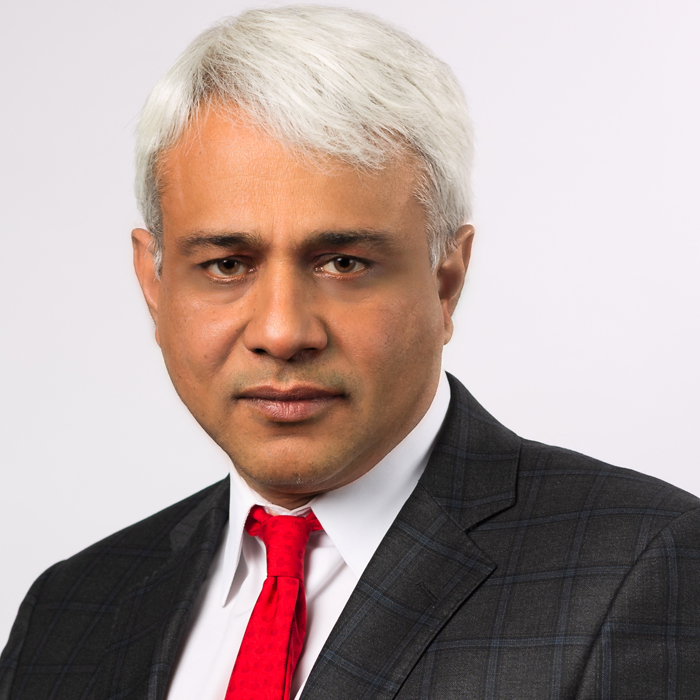 Mahesh Aditya
President and CEO, Santander Consumer
Mahesh Aditya was named President and CEO of Santander Consumer in December 2019. He joined Santander in March 2017 as US Chief Operating Officer and was named US Chief Risk Officer in May 2018. He currently serves on the Boards of Santander Consumer and Banco Santander Puerto Rico. Prior to joining Santander he was the Chief Risk Officer and a Member of the Operating Committee for Visa Inc.
Mahesh started his career with Citibank in 1990 in Risk Management and Operations in India. He then helped start Citibank's Credit Card and Retail Banking business in Egypt. He was subsequently based in Madrid as Chief Risk Officer of Citibank Iberia and later in New York as CRO for Citibank North America. Mahesh left Citibank after 17 years and joined JPMorgan Chase as Chief Risk Officer of Retail Banking and later served as CRO Mortgage Banking. Between 2009 and 2011 he worked at Capital One as Head of Risk for Mortgage and Business Banking.
Mahesh has a degree in Electrical Engineering from Bangalore University and an MBA from the Faculty of Management Studies, Delhi University. He has served as a member of the board of Early Warning Systems (EWS) and an advisor to Fundbox, a start-up based in San Francisco.