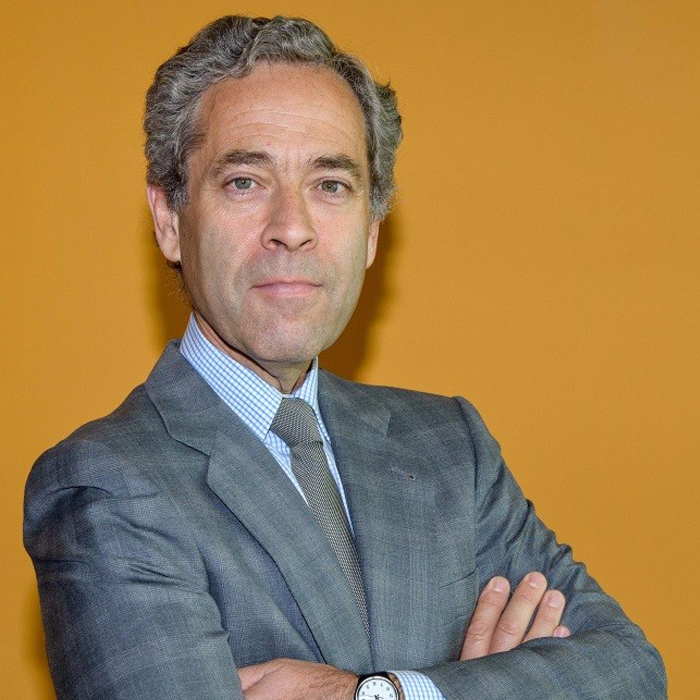 Juan Guitard
Director
Mr. Guitard was appointed to SHUSA's Board in 2014 and is a member of its Compensation and SHUSA/US Risk Committees. He has served as a member of the Bank's Board since March 2016 and BSI's Board since August 2016, where he is a member of the Risk and Compensation Committees.
Mr. Guitard currently serves as Head of Internal Audit of Santander. He has worked within Santander since 1999, having also served as Head of its Corporate Risk Division, Head of its Recovery and Resolution Plans Corporate Project, Head of its Corporate Legal Department, and Head of its Corporate Investment Banking Division.
He has served on the Boards of Santander, Banco Español de Crédito, S.A., and Banco Hipotecario de España.
He holds a law degree from the Universidad Autónoma de Madrid.