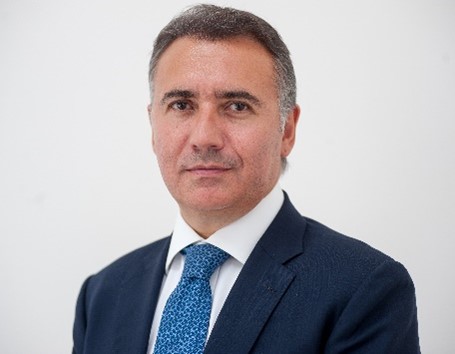 José M. Linares
Director
José M. Linares was appointed to the Santander Holdings, USA Inc. (SHUSA), the Corporate and Investment Banking (CIB) New York Advisory Board and the Santander Capital Markets LLC Board in August 2022. He was also appointed to the SHUSA Risk Committee in September 2022 and to the Santander Bank, N.A. Board in December 2022.
Mr. Linares is Senior Executive Vice-President of Banco Santander and Head of Santander CIB having been appointed in June 2017. He reports directly to the Group CEO and is also a member of the Group´s Management Committee, Executive Risk Committee, Inclusive and Sustainable Banking Steering Committee and Santander´s Asset Management Board.
Prior to joining Santander, José M. Linares spent more than 17 years at J.P. Morgan in a number of senior roles in New York, Hong Kong and London. His final position there, starting in 2011, was Head of Global Corporate Banking in Europe, the Middle East and Africa (EMEA). He was also Vice- Chairman of the Board of Directors of J.P. Morgan Bank International, a member of the EMEA banking leadership team and Vice-Chairman of the Balance Sheet Committee.
Previously, José was Head of EMEA and Asia Pacific Equity & Derivatives Research, based in London, before that, he spent three years in Hong Kong as Head of APAC Equity and Derivatives Research.
He started his professional career covering Latin American stocks at Morgan Stanley in New York.
José holds a Bachelor's degree in Finance and Economics from Babson College, where he graduated summa cum laude, and an MBA from Columbia University. He is also a Chartered Financial Analyst.