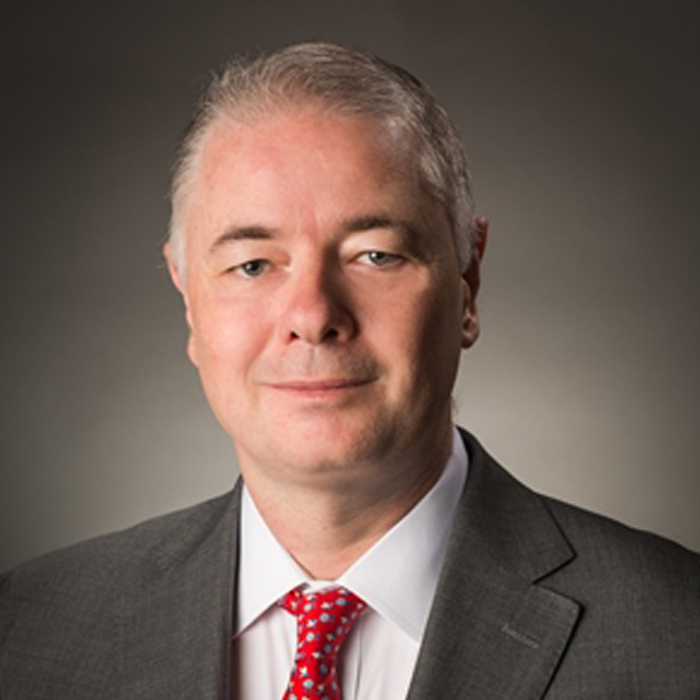 Dan Griffiths
Chief Technology Officer, Santander US and Santander Bank
Dan Griffiths joined Santander in June 2016 as Chief Technology Officer for Santander US and Santander Bank. Dan is responsible for technology supporting Santander lines of business and functional areas as well compliance and regulatory initiatives, including CART, IT risk and cybersecurity. He is a member of the Santander CEO Executive Committee.
Prior to joining Santander, Dan was Chief Technology Officer for TD Bank Group in Toronto, supporting all IT infrastructure and operations for the enterprise across all lines of business. Prior to that, Dan held positions with TD Bank including CIO for Credit Cards and Insurance and TD Securities, Treasury and Technology Enterprise Services. Before joining TD Bank, he held a number of senior leadership financial services technology positions at Barclays Capital, Lehman Brothers and JPMorgan Chase.
Dan holds a Bachelor of Science degree, with honors, in Computer Science from Polytechnic of Wales.