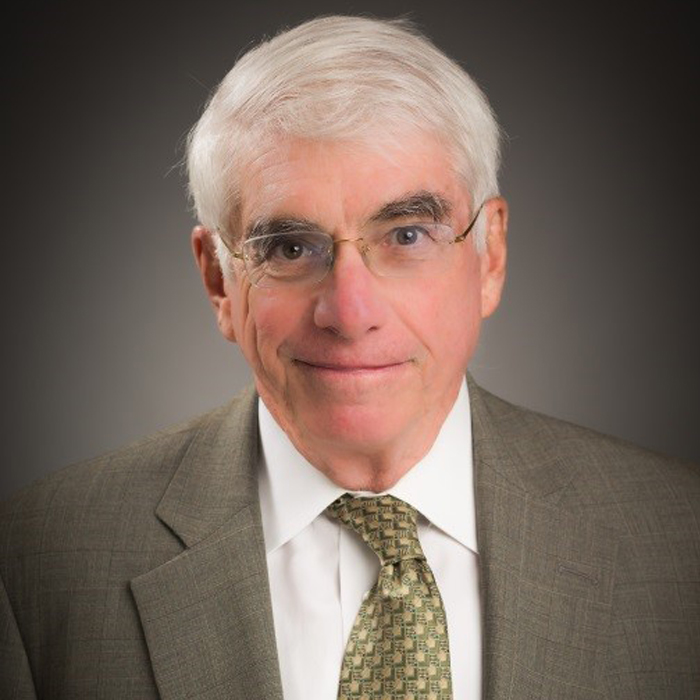 Alan Fishman
Director
Mr. Fishman joined the Santander Holdings USA, Inc. Board in May 2015 and is a member of the Audit, Risk, Nominations and Executive Committees. He is also the Lead Independent Director of Santander Bank, N.A., where he is Chairman of the Audit Committee and a member of the Risk, Nominations and Executive Committees. In April 2017, he was appointed Chairman of the Board for Santander Investment Securities, Inc.
Mr. Fishman is Chairman of the Board of Ladder Capital, a leading commercial real estate finance company and serves on the board of Continental Grain Company. He is active in the community, serving as Chairman of the Brooklyn Community Foundation.
His extensive career in the financial services industry includes serving as Chairman of Meridian Capital Group and holding a variety of senior executive positions at Chemical Bank and American International Group. He was also a private equity investor, focusing on financial services, at Neuberger and Berman, Adler & Shaykin, and at his own firm, Columbia Financial Partners LP.
Previously, Mr. Fishman was the President and Chief Executive Officer of Conti Financial Corp., President and Chief Executive Officer of Independence Community Bank from March 2001 until its sale to Sovereign in June 2006, and President of Sovereign Bancorp. He also served briefly as the Chief Executive Officer of Washington Mutual, Inc. prior to its reorganization into JPMorgan Chase.
Mr. Fishman graduated from Brown University and received a M.A. degree from Columbia University.