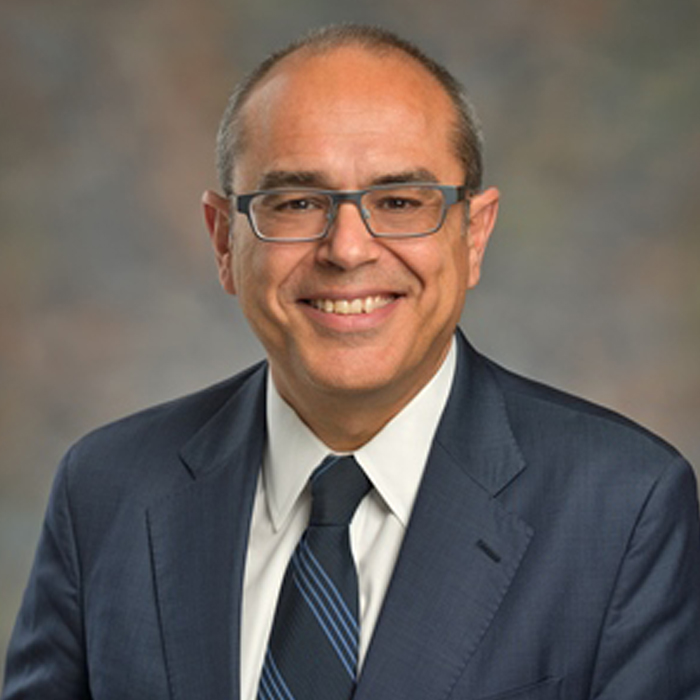 Adrian Garrido
Chief Audit Executive, Santander US
Adrian Garrido is Chief Audit Executive for Santander US.
Adrian brings over 25 years of management experience in Audit, Finance, Control and Risk Management in the financial industry.
Prior to joining Santander in the U.S., Adrian served as Chief Audit Executive at BBVA Compass, and he also held numerous senior roles in the BBVA Internal Audit area, managing different teams and audit projects. Prior to BBVA, Adrian was with Santander in Madrid, where he began his career in banking in Internal Audit.
He has held controller roles in Madrid, overseeing teams in New York and Dublin, and was controller of the Sao Paulo branch of Banco Santander de Negocios, the predecessor to Santander Global Corporate Banking.
Adrian has a BA from Universidad Complutense in Madrid and an Executive MBA from Georgia Tech. Adrian is a Certified Internal Auditor (CIA), Certified Risk Management Assurance (CRMA), and Certified Anti-Money Laundering Specialist (CAMS).