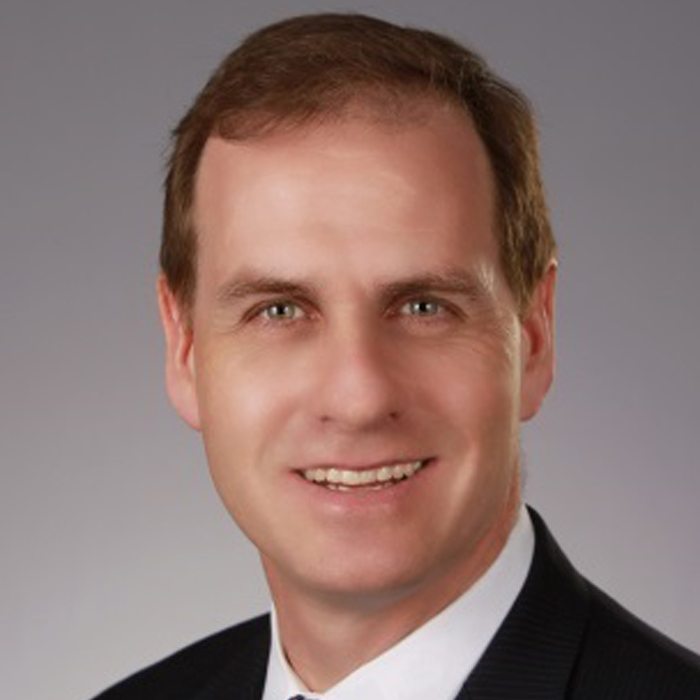 William Wolf
Chief Human Resources Officer, Santander US
Will Wolf is the Chief Human Resources Officer, overseeing Human Resources for all Santander US businesses and functions.
From 2011 until joining Santander in early 2016, Will led a portfolio of HR functions at Credit Suisse as Managing Director and Global Head of Talent Acquisition and Development. In this role, he oversaw Training, Recruiting, Leadership Development, HR Information Systems, Diversity and Inclusion, People Analytics, and several other functions, with operations in New York, Zurich, London, Hong Kong, and Singapore. As head of HR Strategy he developed a series of development and engagement initiatives, and made noteworthy contributions to the emerging field of people analytics.
Prior to Credit Suisse, Will was a partner at McKinsey and Company, where he served a wide range of clients in banking and other industries on strategy, organization, and performance improvement. Over the course of twelve years he led projects in 24 countries.
Will has BA from Dartmouth College and an MBA from the University of North Carolina, where he was a Richard Jenrette Fellow.