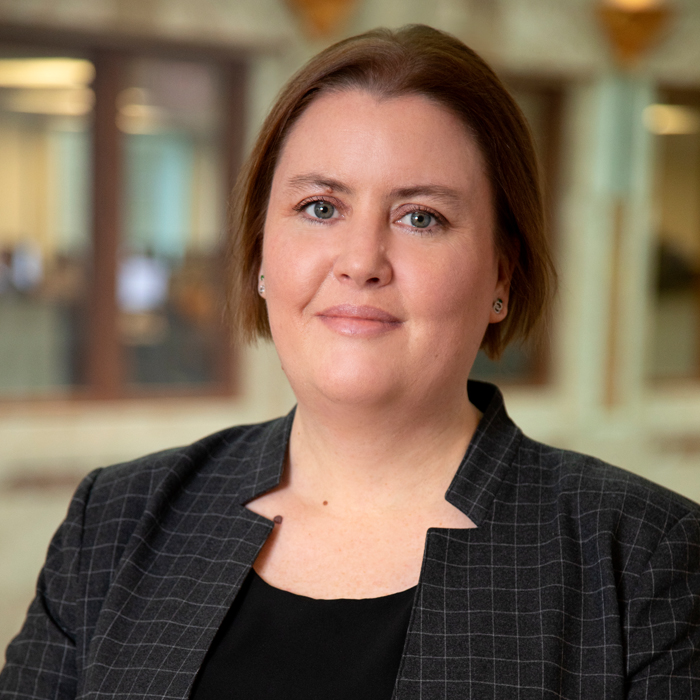 Sarah Drwal
Chief Risk Officer, Santander US and SBNA
Sarah Drwal was named Chief Risk Officer of Santander US and Santander Bank, N.A. in December 2019. Sarah joined Santander in February 2016 and most recently served as EVP – Head of Enterprise Risk Management for Santander US and CRO for SBNA Consumer and Business Banking.
Prior to joining Santander, Sarah was Chief Risk Officer for Consumer Banking and Chase Wealth Management at JPMorgan Chase & Co. She also served in executive leadership roles in risk, fraud, governance and strategy for Chase and Capital One.
Sarah grew up in England and New Zealand; and received a master's degree in Mathematics from the University of Leicester, UK.