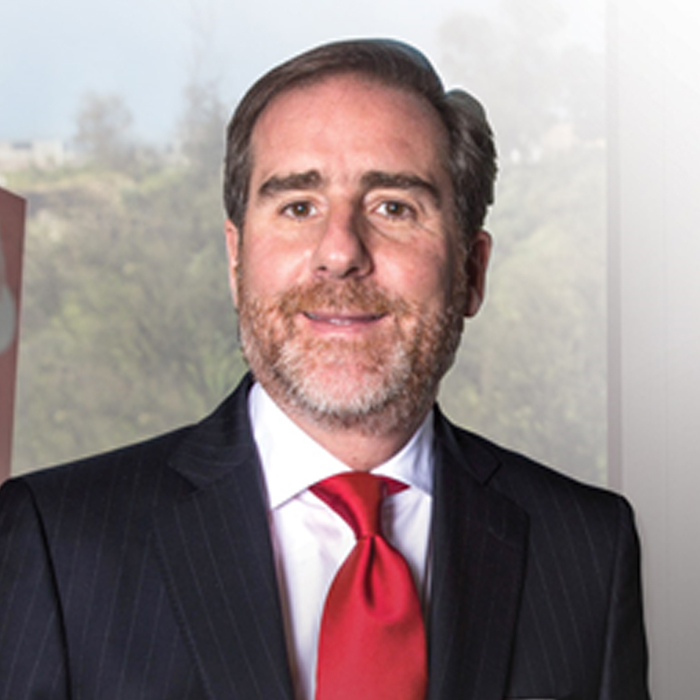 Hector Grisi
Director
Mr. Grisi was appointed to the Santander Holdings USA, Inc. Board in January 2020 and is a member of the Nominations and Executive Committees. He is the Executive President and Chief Executive Officer of Banco Santander México and has held this position since 2015. He serves on the Boards of Banco Santander Mexico, Casa de Bolsa Santander, Santander Consumo and Santander Vivienda.
Prior to joining Banco Santander México, Mr. Grisi was Executive President and Chief Executive Officer of Credit Suisse México from 2001 to 2015. Prior to that, he was Chief Executive Officer of the same institution from 1997 to 2001, and also Director of Investment Banking of Credit Suisse México. Mr. Grisi served as a member of the Board of Directors of Credit Suisse Americas, of the Global Committee of Credit Suisse and a member of the Operational Committee of the Americas. He held several positions in Grupo Financiero Inverméxico from 1991 to 1997 in the Investment Corporate Banking Department. From 1986 to 1991 he worked at Casa de Bolsa Inverlat, in the department of Corporate Banking. He was the Vice-President of the Mexican Banking Association from 2011 – 2014.
Mr. Grisi is an active philanthropist, and board member of three leading cultural and social organizations in Mexico, including the Museum of Fine Arts, the Chapultepec Zoo, and the Juconi Foundation that supports families, youth, and children affected by violence, poverty and marginalization.
Mr. Grisi graduated with honors from the Universidad Iberoamericana.